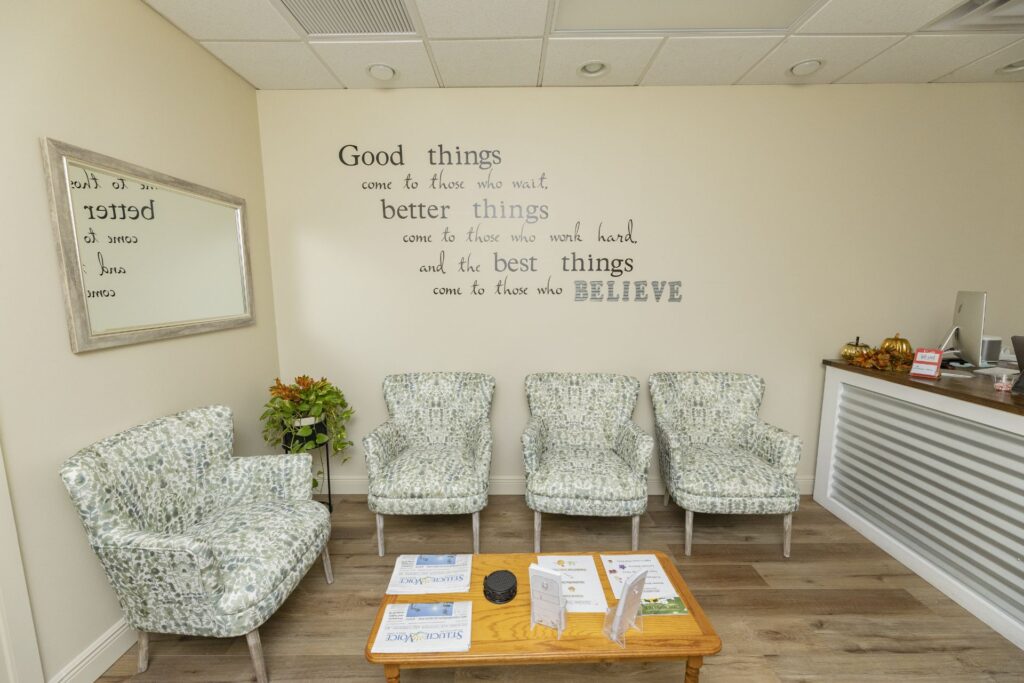 Ah Massage & Skincare
Ah...Massage, LLC began in 2008 out of a desire to provide quality service, reasonable pricing, and relaxation. We take this mission very seriously, and believe you deserve the entire service booked, not almost the entire service. For example, an hour service here is really 60 minutes, not almost 60 minutes.
Services
We invite you to explore the variety of treatments we offer
so you can relax and unwind.
PACKAGES
---
As long as you are going to visit us on a regular basis, why not save money and purchase a package? For our regular clients, we offer a package of 10 massages (or facials) at a discount rate. It's our way of saying thank you for making us a part of your lifestyle.
10 x 60 minute massages for $680 (savings of $120)
10 x 90 minute massages for $892.50 (savings of $157.50)
10 x 60 minute facials for $722.50 (savings of $127.50)
mini packages of 5 services also available
*Please note that this is not a membership. The entire package must be purchased at once. It does not expire and it can be shared. If you decide to cancel at any time, your money will be refunded at the regular rate of service, not the discounted rate. Please call for more details.
This place is amazing ! Went for a Brazilian wax and it was the best experience. They go above and beyond to make you comfortable and ensure you are happy with your services. This place is extremely clean which is a big deal for anybody searching for a new wax spot. Mrs.Anne was so kind and funny. She made it as painless as it can be. Highly recommend to anyone who wants to try out this service.

I received a spa day Christmas gift for my husband and came to the spa for the first time. It was absolutely amazing! I recommend it 100%. Trisha gave me a body scrub, massage and facial and I was in heaven!! Trisha has a very good Massage technique, I really enjoyed it :-) and I was able to add on a Mani and Pedi with Robin which was great!!! Robin did a brilliant ombre dip powder manicure and gel pedicure. I will definitely be back to this wonderful oasis! Thank you Anne for having such a wonderful spa and I will be escaping there again soon!

Positive: Communication, Professionalism, Quality Loved our couples massage! The facility was clean, welcoming and smelled very nice. My boyfriend wanted a deep tissue centered on his back and shoulders and I wanted the traditional full body. Our services were amazing!! We couldn't be happier. We are so relaxed and had a wonderful experience. We will be back. Thank you ladies!!!

Have been coming here periodically for a couple of years, and I've never left disappointed. The staff is polite, warm, and friendly and the massage therapists are well trained. The atmosphere is delightful and just what I need to keep up my #selfcare routine.
OPENING HOURS
Call Us Today! (772) 828-1599
By appointment only
10AM - 8PM
10AM - 6PM
10AM - 5PM
Licence No: CE10015444. Massage Licence No.: MM 23468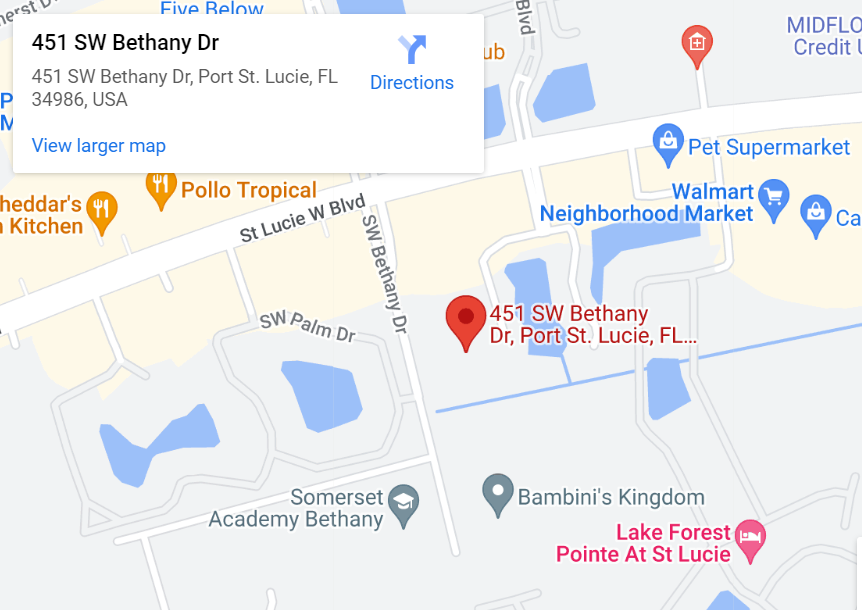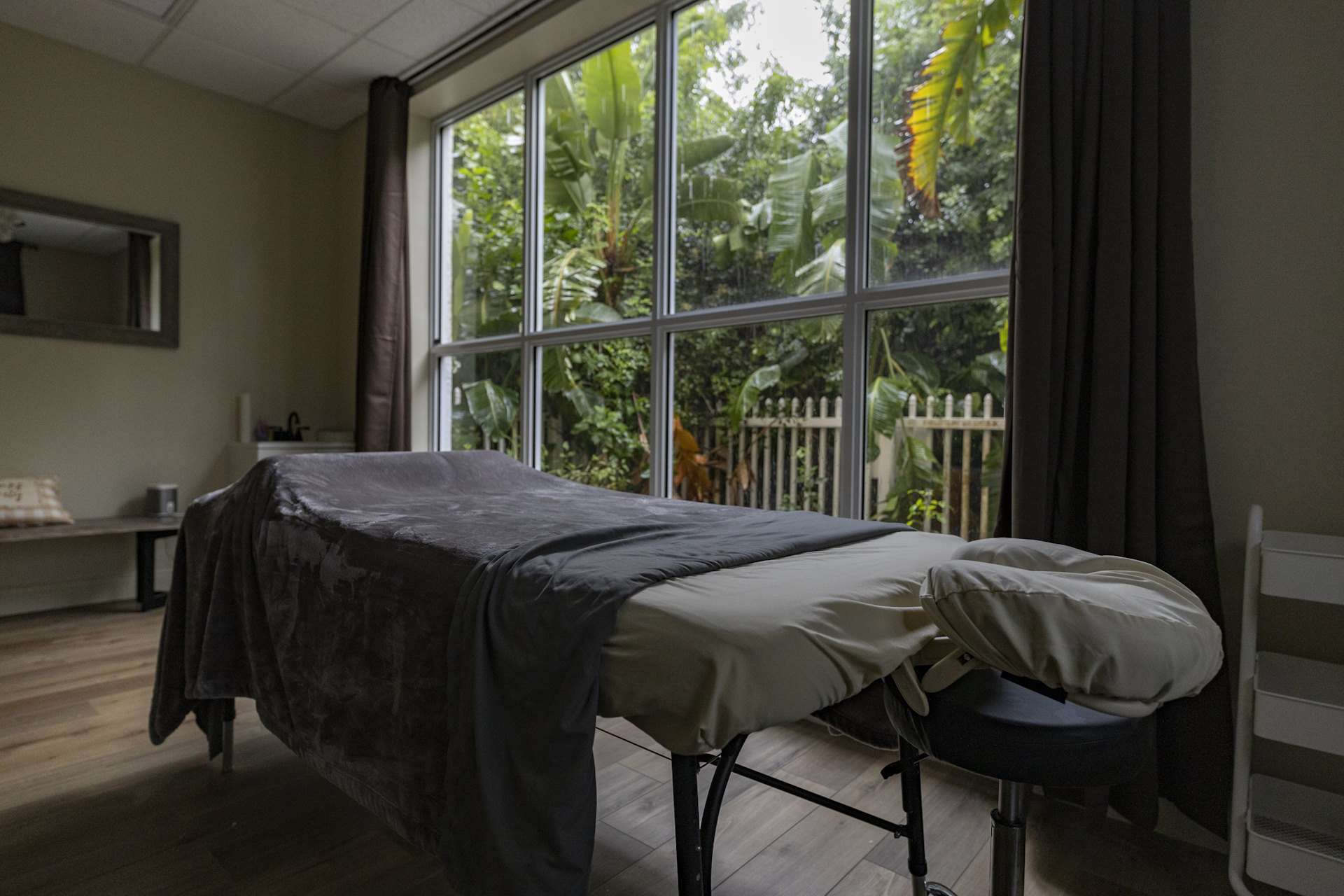 AH Massage & Skin Care in Port St. Lucie, Florida
We guarantee you a rejuvenating experience without contracts, hassles, or any other commitment.