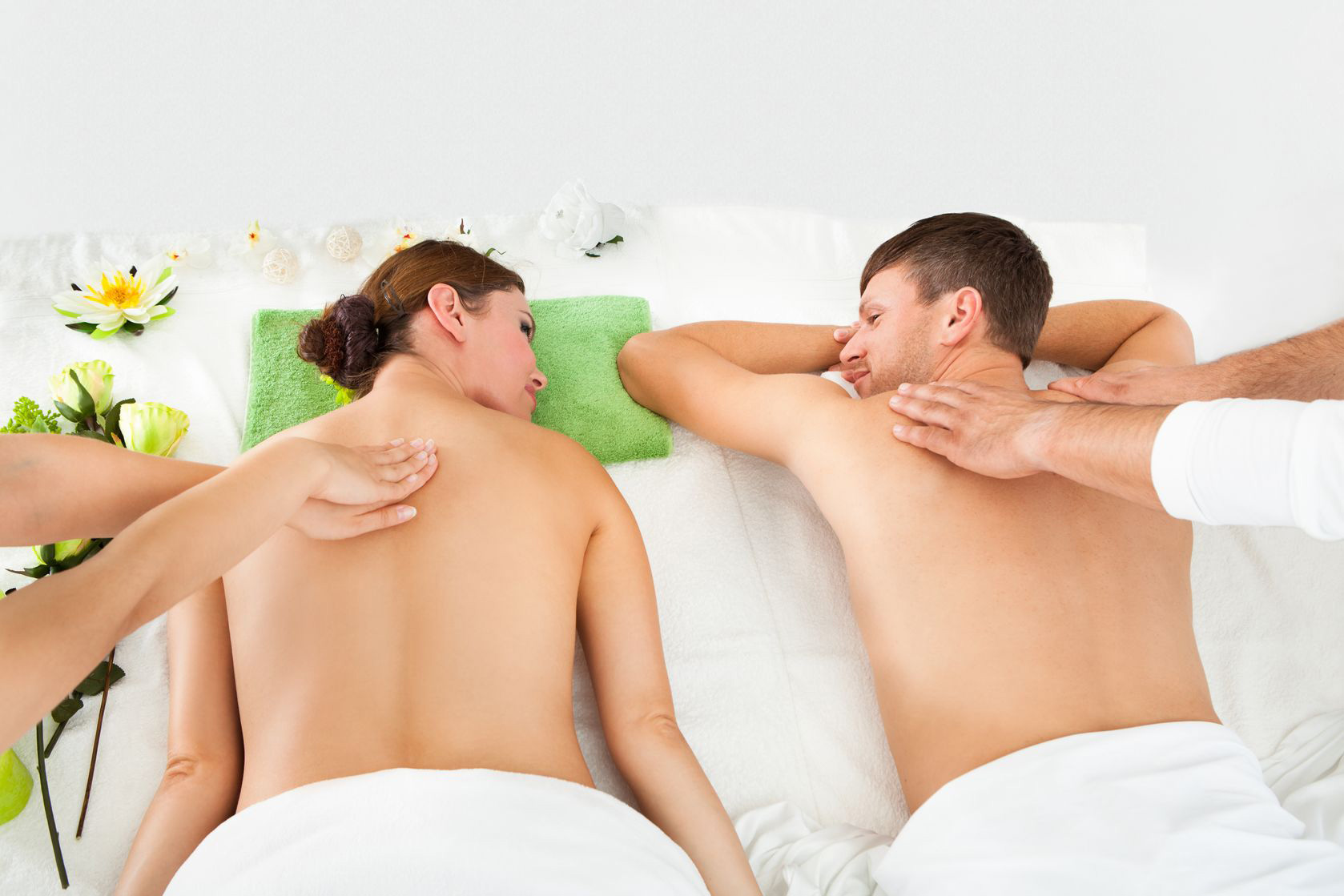 Passion and Quality
---
Our therapists are nationally certified and professionally trained. We are fully licensed by the state of Florida. MM23468, CE10015444
History
---
Began in 2008, created out of a desire to provide quality service, reasonable pricing, and relaxation. We are not a day spa, salon, or medical clinic, but a fusion of styles and services. It is why we have pricing by time and not by style. We believe that you deserve a full hour of massage, not docked time for undressing and consultation.
Experience
---
At Ah…Massage & Skincare we believe in hiring only the best. Our therapists and estheticians are more than just licensed. They are continually involved in educational seminars, classes and workshops. It is for this reason that we do not have different level systems of staff. Everyone is qualified for all services within his/her field.
Quality
---
It goes beyond education and technique. There is an unsurpassed level of caring for the well-being of our clients. We take our philosophy of "time away from life's demands" seriously by providing a friendly and relaxing atmosphere.
TIME AWAY FROM LIFE'S DEMANDS!
---