We use only quality products for all our body treatments.

Antioxidant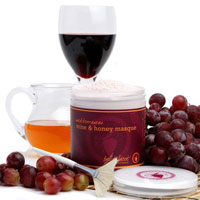 Fortify the skin with the potent antioxidants naturally abundant in red wine. The perfect choice for mature or sun- damaged skin. Our Tuscan Wine Antioxidant Peel gently exfoliates expired cells as it infuses the skin with soothing honey and essential vitamins. The finishing with an impossibly light blend of Mediterranean olive oil and red grape seed extract locks in moisture as it pumps the skin full of natural vitamins and antioxidants. This luxe spa treatment boasts an arsenal of potent age-fighters, including polyphenols, resveratrol and natural vitamins. Fortify your skin's natural defenses as gentle clays draw toxins from deep within your tissue and golden olive oil locks in moisture. Remember all those classic Italian beauties? Now you know their secret: copious amounts of rich red wine, lashings of pure honey and a dash of over-the-toop pampering. And that's certainly a beauty secret worth discovering…
Detox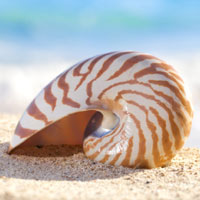 Green Tea, long revered for its antioxidant properties, is the cornerstone of this amazingly fresh body treatment. Crushed rice, green tea extract, green tea leaves and bamboo powder combine in a Thai- inspired treat that sloughs dead skin cells to reveal fresher, healthier looking skin. This innovative dry mask combines Moroccan Rhassoul Clay with a nourishing botanical blend that includes sea kelp and green trea extract. Brimming with natural antioxidants and otent polyphenols. This remarkable treatment removes toxins and impurities and refines the skin's texture as it tones and replenishes minerals essential to healthy skin. Finishing with out rich, creamy lotion is full of skin-loving indulgences: realy honey, pure silk, fair trade shea butter nourishing orgnanic oils and a select blend of botanical extracts.
Hydrating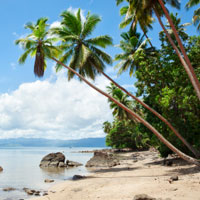 Reinvent your skin with the ancient secrets of Southeast Asian spas. Crushed coconut husks, organic lemongrass and pure cane sugar mingle with authentic Monoi de Tahiti oil, a delicate French Polynesian fusion of tropical flowers macerated in fresh coconut oil. One treatment with this tropical treat and you'll soon be celebrating radiant, lusciously supple skin! The natural aroma of tropical garenias mingles amongst an abundance of indigenous ingredients in this 100% natural sugar scrub. Escape to the islands as you saturate your skin with natural vitamins and enzymes harvested from tropical coconuts, mangoes, papayas and pineapples. Purifying clays gently draw toxins from deep within the tissue while luscious fruit enzymes chemically dissolve the web of expired cells that cling to the surface of your skin- revealing a healthy, radiant complexion. Delightfully fresh and deliciously natural. Pure Monoi de Tahiti oil caresses every inch of your skin, kissing it with the alluring aroma of tropical flowers. Completely natural and amazingly pure, this decadent body oil deeply hydrates skin, locking in moisture and encouraging a fresh, youthful- looking appearance.
TIME AWAY FROM LIFE'S DEMANDS!
---