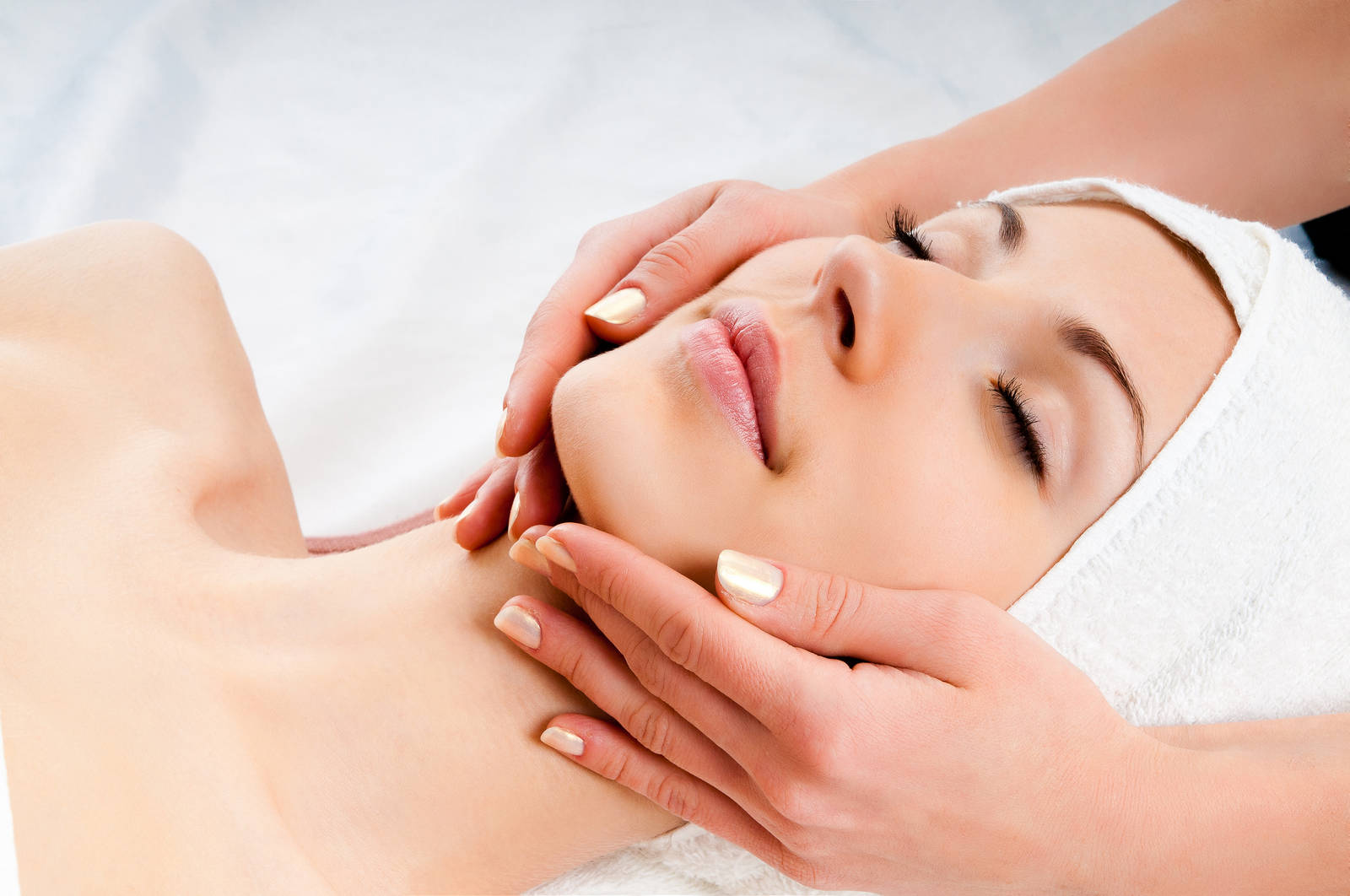 Deep-Cleaning Facial
A traditional deep-cleaning facial tailored to your skin type.
G.M. Collin Specialty Treatments
We are proud to carry G.M. Collin® products. All specialty treatments include a combination of neck, shoulder, hand and/or foot massage.
---
An intensive rejuvenating treatment that stimulates collagen to dramatically minimize deeper lines and wrinkles.
---
Chemical Peels
---
30 / 60 Minutes
Exfoliate the skin's surface layers to achieve younger, newer skin. Alone or added to a traditional facial.
---
Puracne Oxygen Mask
---
60 Minutes
A five-action clinical treatment used to exfoliate, deeply rehydrate, lift, and firm the skin. The powerful benefits of oxygen clear skin congestion, calm and revitalize the skin.
---
Collagen induction therapy stimulates tissue regeneration and the reduction of hyper-pigmentation, enlarged pores, scarring, fine lines and wrinkles. Best if completed in a series of treatments every 4-6 weeks for maximum results.
---
A lifting treatment to hydrate, tone, and visibly restore skin to a youthful look. Profoundly improves skin for an an age-defying radiance.
TIME AWAY FROM LIFE'S DEMANDS!
---