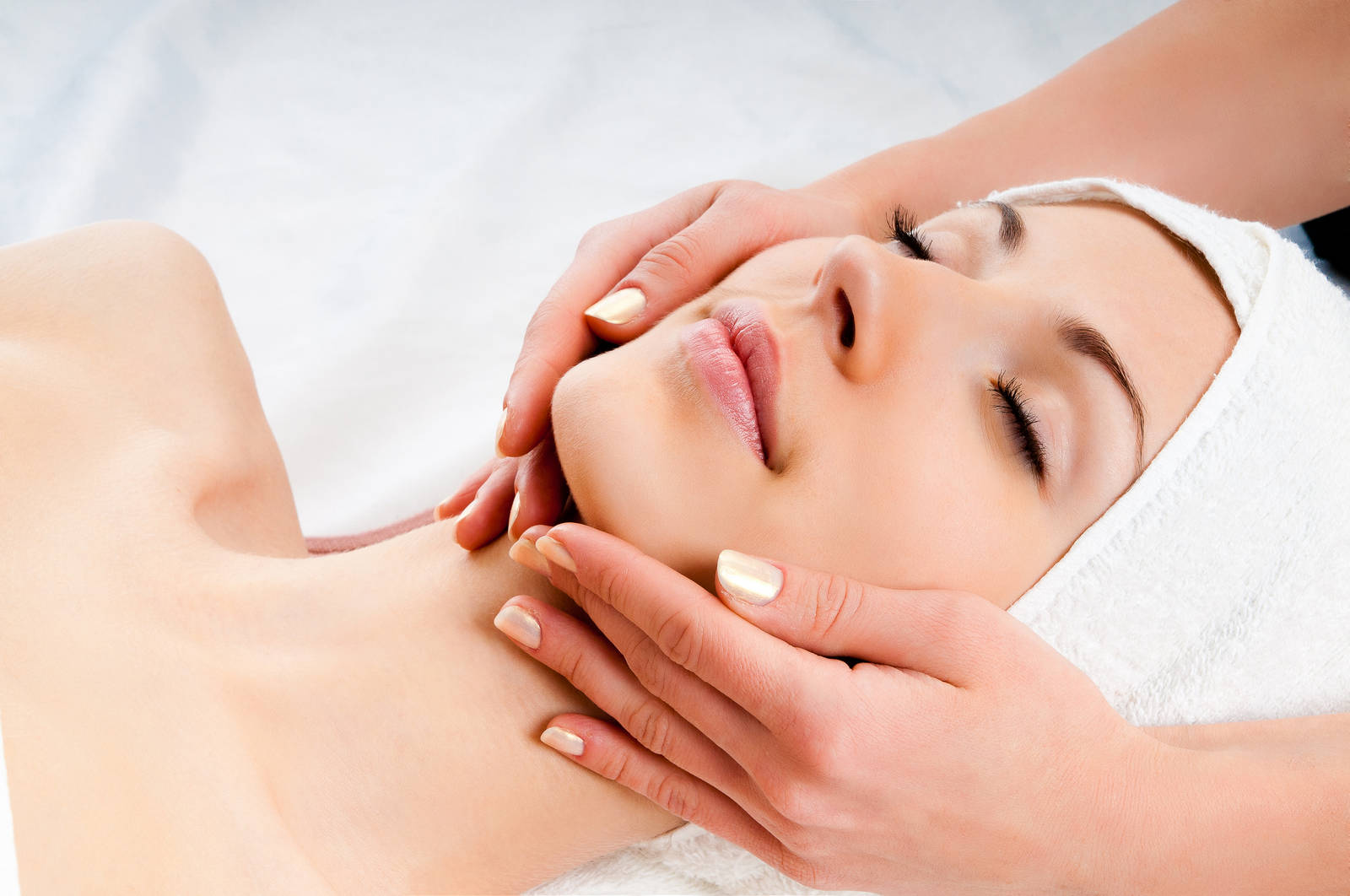 Deep-Cleaning Facial
A traditional deep-cleaning facial tailored to your skin type.
Classic Eyelash Extention
---
fill $50
Volume Lash Extention
---
fill $80
G.M. Collin Specialty Treatments
We are proud to carry G.M. Collin® products. All specialty treatments include a combination of neck, shoulder, hand and/or foot massage.
---
G.M. Collin's signature anti-aging treatment. Five peptides are combined with Retinol to relax facial muscles and visibly reduce lines and wrinkles.
---
An intensive rejuvenating treatment that stimulates collagen to dramatically minimize deeper lines and wrinkles.
---
Chemical Peels
---
30 / 60 Minutes
Exfoliate the skin's surface layers to achieve younger, newer skin. Alone or added to a traditional facial.
---
Puracne Oxygen Mask
---
60 Minutes
A five-action clinical treatment used to exfoliate, deeply rehydrate, lift, and firm the skin. The powerful benefits of oxygen clear skin congestion, calm and revitalize the skin.
---
A powerful antioxidant treatment designed to rejuvenate the skin and inhibit premature skin aging. Pure Vitamin C, Seaweed, and organic mud are used stimulate collagen synthesis and protect against free radicals.
---
Collagen Sublime Eye Contour
---
35 Minutes
Your eyes endure a lot of stress each day. Don't they deserve a treatment on their own? The delicate eye area requires special care, if it is to remain looking bright and beautiful
TIME AWAY FROM LIFE'S DEMANDS!
---