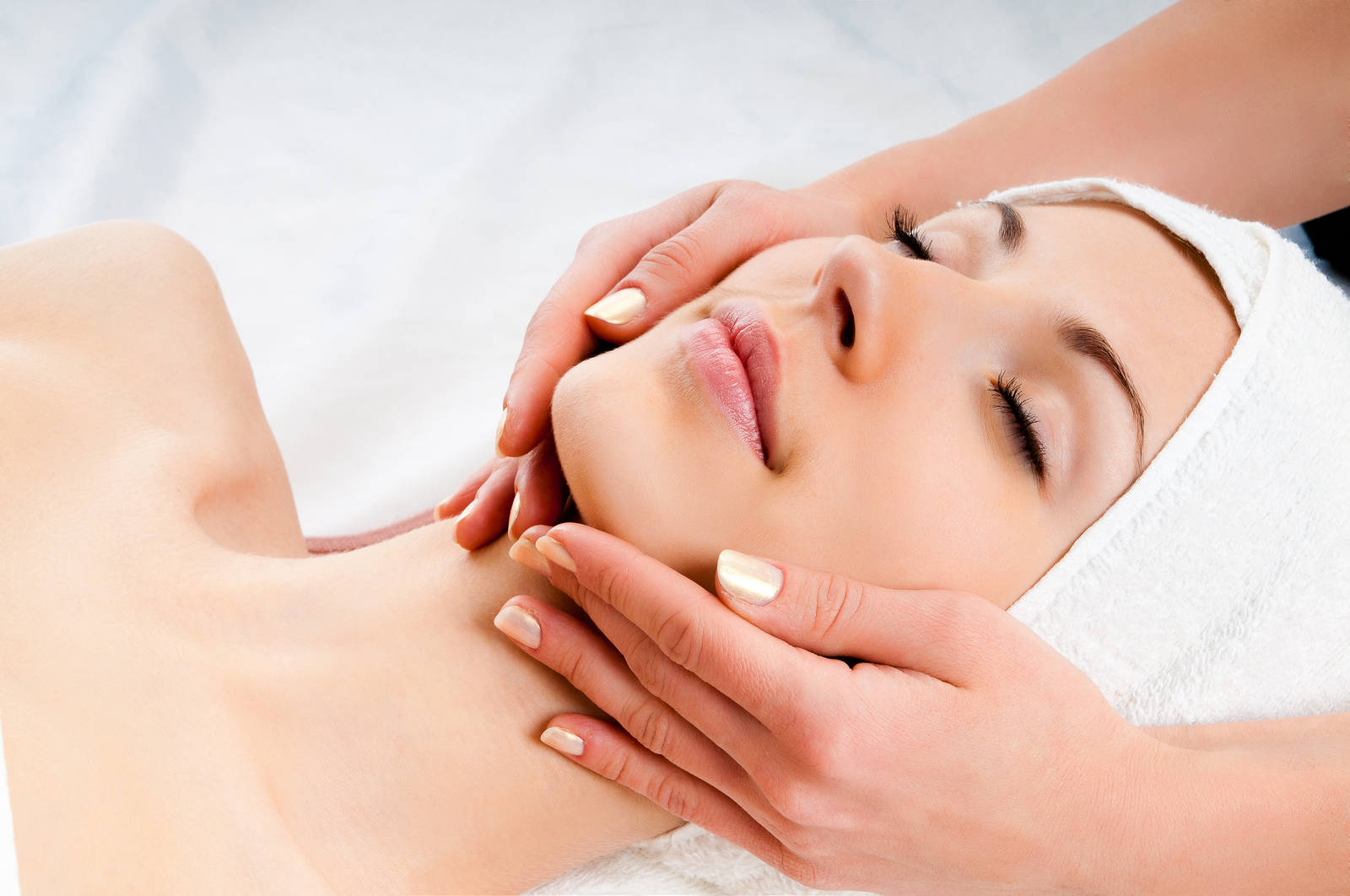 Deep-Cleaning Facial
A traditional deep-cleaning facial tailored to your skin type.
G.M. Collin Specialty Treatments
We are proud to carry G.M. Collin® products. All specialty treatments include a combination of neck, shoulder, hand and/or foot massage.
An intensive rejuvenating treatment that stimulates collagen to dramatically minimize deeper lines and wrinkles.
Chemical Peels
---
30 / 60 Minutes
Exfoliate the skin's surface layers to achieve younger, newer skin. Alone or added to a traditional facial.
Puracne Oxygen Mask
---
60 Minutes
A five-action clinical treatment used to exfoliate, deeply rehydrate, lift, and firm the skin. The powerful benefits of oxygen clear skin congestion, calm and revitalize the skin.
A lifting treatment to hydrate, tone, and visibly restore skin to a youthful look. Profoundly improves skin for an an age-defying radiance.
Used to exfoliate unwanted "peach fuzz", reduce acne scars and/or fine lines. Overall skin smoothness is noticeably improved.
Microdermabrasion
---
60 minutes
Do you suffer from acne, uneven skin tone, fine lines, wrinkles, and/or hyperpigmentation? Is your skin dull? Have you ever looked in the mirror and wished your face was brighter with a more even skin tone? If yes, a microdermabrasion facial may be right for you.
Microneedling, also known as collagen induction, is a cosmetic procedure used to encourage collagen production by using very small, sterile needles. It helps smooth skin and improve the appearance of scars, acne, and wrinkles. It is minimally invasive and requires almost no downtime. It should not be done for people with active acne, moderate to severe psoriasis or eczema, or for people on certain acne medications.
High Frequency
---
upgrade to any basic facial
High frequency is a popular skincare technique used to treat a variety of conditions, including acne, enlarged pores, fine lines, wrinkles, an daffy or dark eyes. The facial machine functions by using a glass high frequency electrode to treat various contours of the face. When applied to the surface of the skin, a mile electrical current passes through the neon, or argon gas filled, glass electrode. This causes it to emit a subtle glow and buzzing noise. The light produced is either a neon red/orange or a violet/blue light depending on the inert gas used. Usually, acne prone skin is treated with violet light and aging skin is treated with red. Recent studies show both are effective.
TIME AWAY FROM LIFE'S DEMANDS!